What can we help you with?
---
Or to contact us directly:
For Dr. Val Coleman drval@standinbalance.com
For general information info@standinbalance.com
Natasha Filippides, MA natasha@standinbalance.com
Phone: 818.714.1740
We look forward to talking with you about the Stand InBalance program and how it can help you with personal growth or business team development.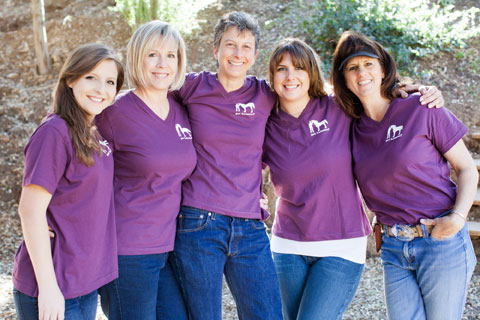 TOP

Please call 818.714.1740 for more information
or to schedule a consultation.
Stand InBalance is located in the beautiful
Santa Monica Mountains just 45 minutes west of Los Angeles