As healing professionals, it is essential that we attend to our own needs for self-care, and self-development.  And, as we all know, the more we do our own internal work the stronger our clinical skills and the more successful our practices.
Our general workshops, retreats, and private sessions offer profound opportunities to connect with one's inner self, deepen awareness, enhance relationships, and gain greater equanimity.
Learn more about our retreats and workshops
Learn more about our private sessions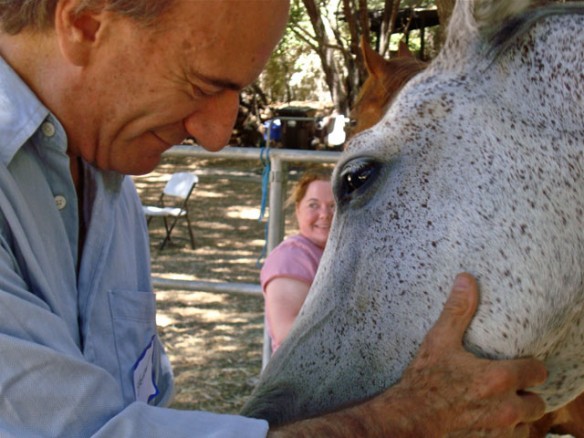 TOP

Please call 818.714.1740 for more information
or to schedule a consultation.
Stand InBalance is located in the beautiful
Santa Monica Mountains just 45 minutes west of Los Angeles