2017 Events 
Saturday, 09 September 2017, 09:00 AM-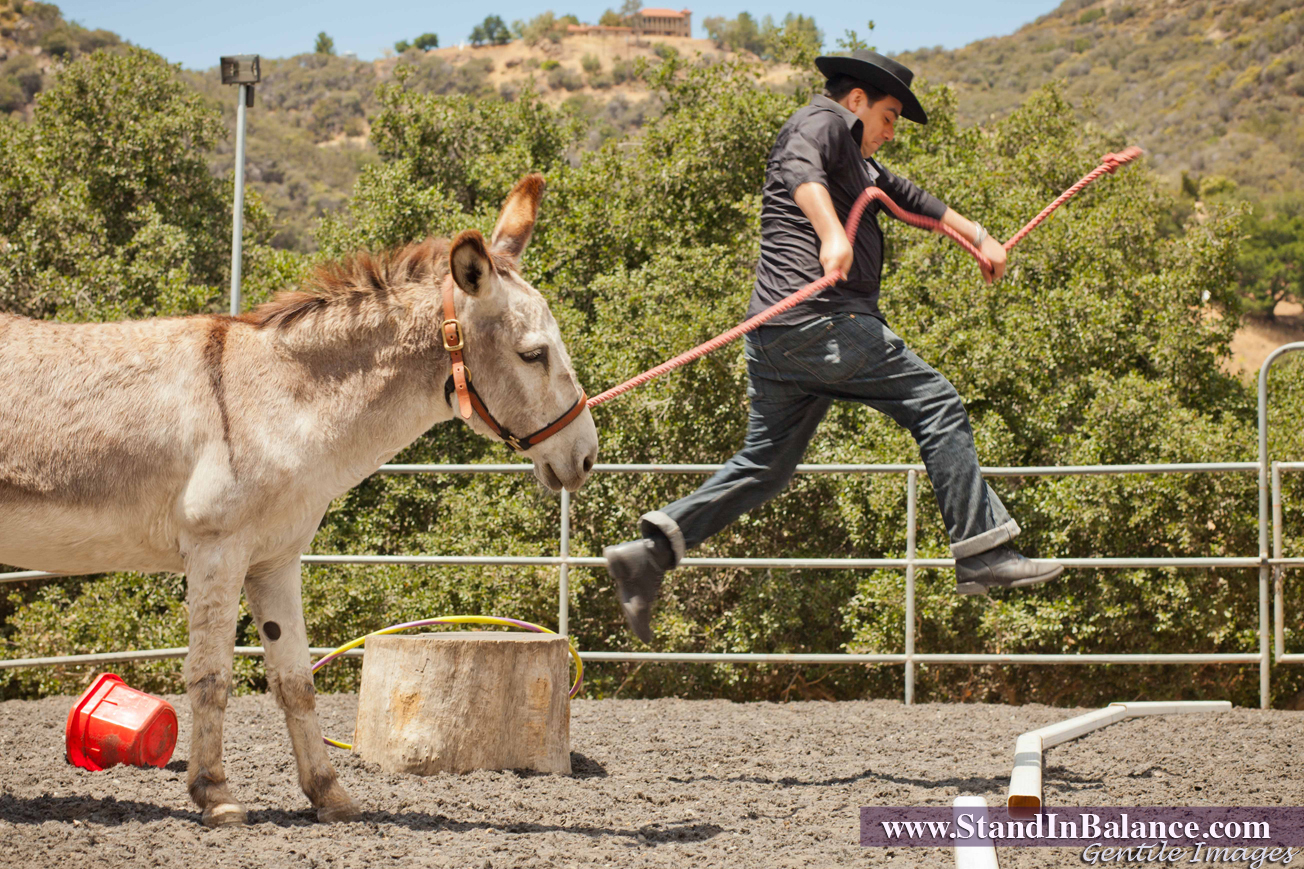 Whether you're feeling stuck, unmotivated or just want more out of your life, taking action is an integral part of moving forward into greatness. Through the instinctual wisdom of horses, this supportive small group workshop will help you connect with your core self-mastery to generate inspiration, clarity and focus.
You'll have the opportunity to:
Overcome distractions and increase focus.
Propel yourself out of a rut or stuck place and connect with inspiration.
Follow through with setting goals and intentions.
Release anxiety, worry and doubt by being present in the moment.
Increase self-motivation and stop procrastinating!
All activities are done on the ground – no riding. Our program is not about horsemanship. It's about exploring partnership, communication, authenticity, and having fun along the way.
Sat. September 9th, 9am - 1 pm Workshop is limited to 8 participants.
EARLY BIRD PRICING $165 - ends August 19th!
**Take both this workshop & our "Authentic Self" workshop for $50 off!  Use code "Take2" when signing up.
$175
Friday, 15 September 2017, 10:00 AM-12:00 PM
Do you want to learn more about horses?
Would you like a better relationship with your horse?
Want to gain more clarity and patience?
In this 8 week course, you will be partnering with one of our horses as we use groundwork & natural horsemanship principles to help you deepen your understanding and patience as you learn communication skills based on connection, timing and feel.
You will have the opportunity to learn:
Why horses respond as they do
How to effectively communicate with horses
Benevolent leadership skills for successful, positive influence
Skills to improve patience and deepen your equine connection
8 Fridays, 10am-12pm, beginning Sept 15, 2017
Course fee $680 (only $85 per session!)
Space is limited to 4 participants
Instructor: Terry Carroll, ES
$680
TOP

Please call 818.714.1740 for more information
or to schedule a consultation.
Stand InBalance is located in the beautiful
Santa Monica Mountains just 45 minutes west of Los Angeles